Marketing is all about positioning or offering your products better than your competitor. Today in the era of the internet, the world is not going digital, it already has! At StarkSouk, we help you to offer your products better than competitors using digital marketing.
We help you to build brand awareness by making your brand visible on Google and improve your business ROI by reaching your target audience worldwide through our SEO services.
With the help of digital advertising, we help our clients to reach their relevant customers and help them to generate more revenue.
We use social media marketing for brands to connect and engage with audiences. Great social media marketing focuses on providing value to your audience, to grow your followers, engagement, and brand trust.
Content Strategy & Creations
Content marketing is possibly the best way to engage your audience. By providing real value with blog posts, imagery and videos you're able to get in front of the right people to grow your brand.
Email Marketing can be used thoughtfully to build loyalty and trust in your brand. Email marketing is important for building relationships with prospects, leads, current customers, and even past customers because it gives you a chance to speak directly to them, in their inbox, at a time that is convenient for them.
Copywriting is a natural part of the day-to-day management of clients Social Media channels, Websites, Blogs, Newsletters & SEO growth. Engaging copy that captures your business brand voice while satisfying your target customers.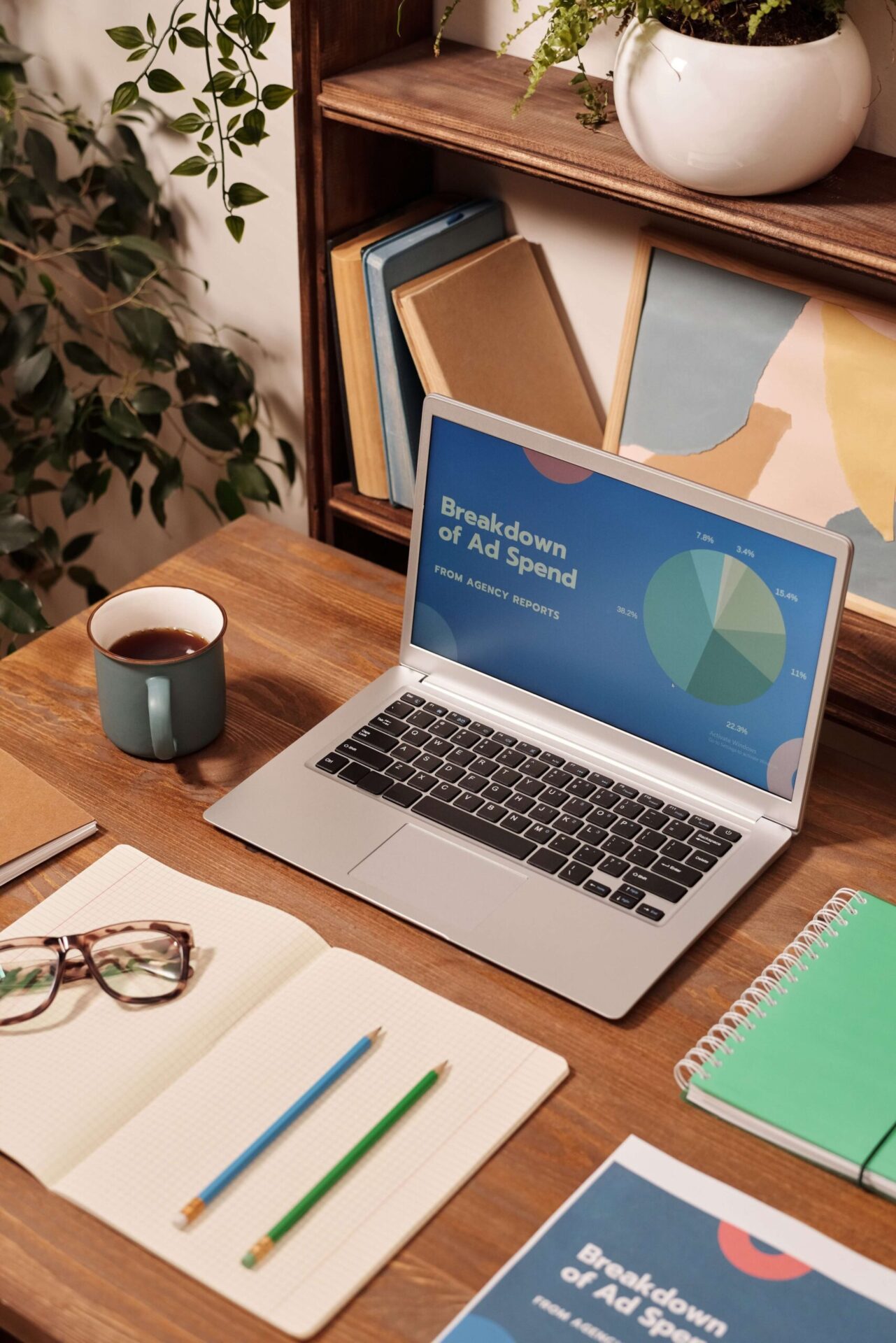 Ready to Take Your Brand to the
Next Level?