Transforming e-commerce businesses into
unforgettable brands with
exceptional digital experiences.
Most common Symptoms

Of Poor E-Commerce Branding
If this sounds familiar...Don't worry
We are here to solve those problems!
We help you to transform your e-commerce business into a standout brand, differentiating in a competitive market. Deliver what customers want, providing a seamless, and engaging user experience that converts visitors into paying customers.
Unleash Your
E-commerce Business
Potential.
It's time to overcome these obstacles and unlock your E-commerce Business potential with our tailored solutions.
Brand Strategy
Verbal Brand Identity
Visual Brand Identity
UI/UX Design
E-commerce Website Development
Brand Strategy
We inform our decisions with insights about consumers and industry trends.
We unite your people around a vital purpose and a clear vision of the future to march forward together.
We codify the authentic beliefs and principles that underpin your unique culture and weave them into everything you do.
Customer Persona and Journey
Understand your customers' needs and deliver experiences that resonate throughout their journey.
We position your brand to differentiate from competitors and drive preference.
We organize and simplify your brands, products, and services to accelerate growth.
Verbal Brand Identity
Visual Brand Identity
UI/UX Design
E-commerce Website Development
Don't just take our word for it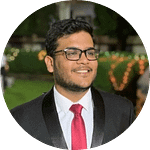 Garvit Ajitsaria
Founder of JungleMangal
Starksouk helped me redesign my ecommerce store and did a fantastic job at it. They are very professional and knowledgeable. They understand the client requirements clearly and deliver on it on time.
Service Purchased : E-commerce UX redesign
Soundous Boualam
Chief Impact Officer of Brussels Global Review
StarkSouk and their team were really attentive, patient and careful to satisfy our requirements and requests. The quality of their work was beyond our expectations. They delivered a stellar, professional, great looking website and even helped us in setting up our IT system. Kind, and professional, StarkSouk is the exact company we could have wished for to launch our business in this world.
Service Purchased : UX design & development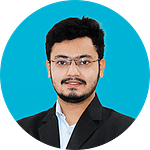 Krunal Prajapati
Founder of Brainiac Healthcare
I am the founder and CEO of Brainiac Healthcare, a Medtech startup company. We specialize in medical device technology. I wanted to do the branding of my company, company website and IoT App UX design for our Medical device. They treated us like a family, we first started with the branding, and their exceptional work and approach prompted me to entrust them with the UX design and development of our company website and IoT app. They've given the accurate suggessions and delivered very professional work. The design quality is super which helped my brand and app standout in the MedTech.
Service Purchased : Branding, UI/UX & development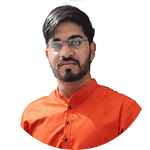 Tushar Patel
Co-founder of SnowStone Engineers
I am fully satisfied with StarkSouk Web Development Services. They made a modern and Industry Standard website for me with help of the their Research and web development Team. If you want services related to Creativity, and Website Design & Development I highly Recommend StarkSouk.
Service Purchased : UX design & development
Santosh Maurya
Founder of Global IT
I am Santosh Maurya. I needed App design services for the class management and inquiry management. I have best experience with this company because company have more creative employees in their works so I am very satisfied with this company. I suggest you to come here and get your satisfied work.
Service Purchased : UX research & development
Akash Panchal
CEO of Akash Creations
StarkSouk is the genuine and very worthy solution for your requirements related to website design and development. I had very professional experience with starkSouk and on time service. Also gives value to the customer. And after development service is best. I must prefer starksouk.
Service Purchased : UX design & development
Work with Starksouk and...
Start getting the benefits...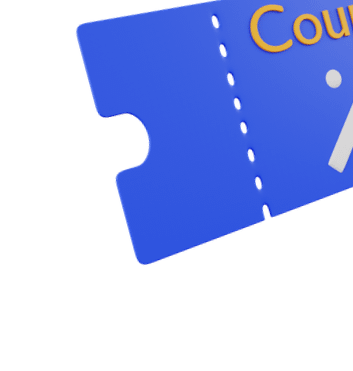 Get your E-commerce brand & platform diagnosed for
FREE
A comprehensive audit of your e-commerce brand and platform, Identifying your brand and UX Issues
What you will get in the pdf?
Get a Full Quote for Branding and UX Enhancement of Your E-commerce Business
Book Your E-commerce Brand and Platform Enhancement Call for
FREE