StarkSouk team helped SnowStone Engineers to convert their business idea into reality.
Our client is a supplier of a wide range of mechanical products such as mechanical seals, air dryers, pumps, electrical drains, microfilters, and mechanical valves.
Their main business needs are to recognize them as a national supplier and sell their quality products at the national and international levels.
Our main challenge was to create a brand name that suits their business and help them create great brand experiences that will help them grow faster.
The client had its own set of designs and timelines in mind, which were to be followed to during the development period.
We also faced some challenges like creating UI/UX design as per the requirements of the clients as the clients do not have any resources for the website. They only have design ideas in their mind.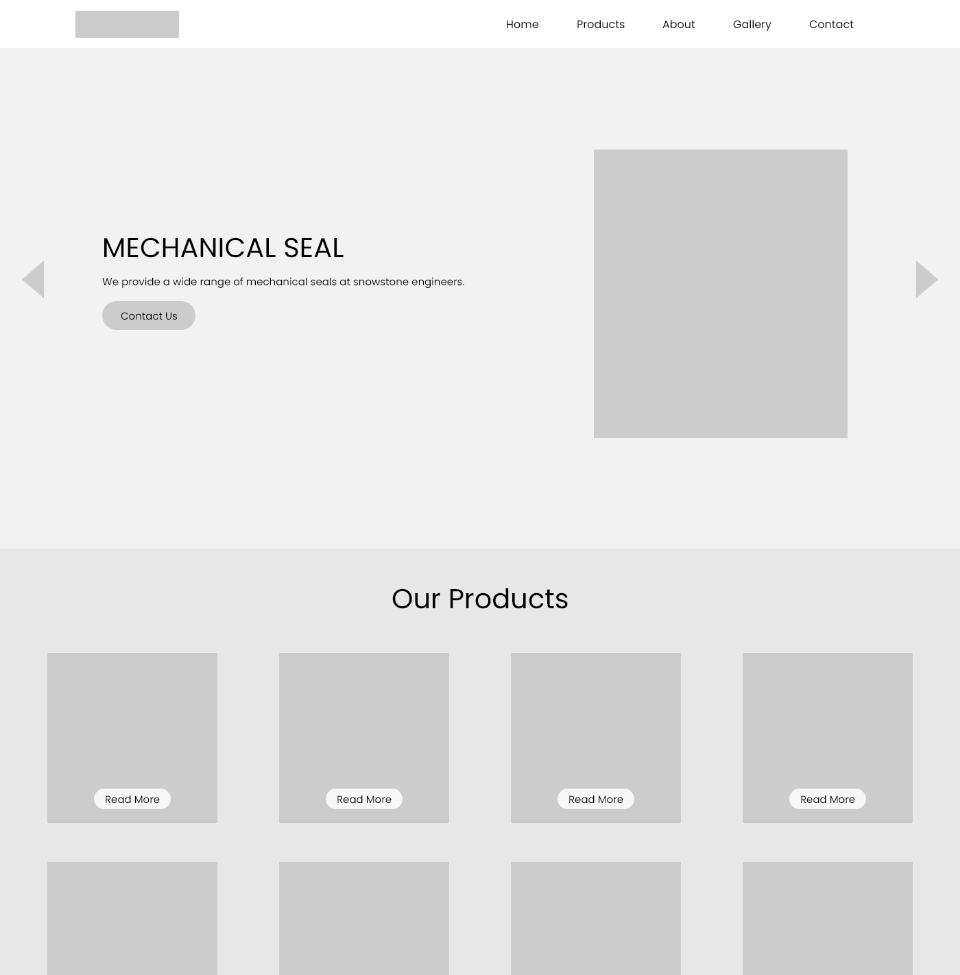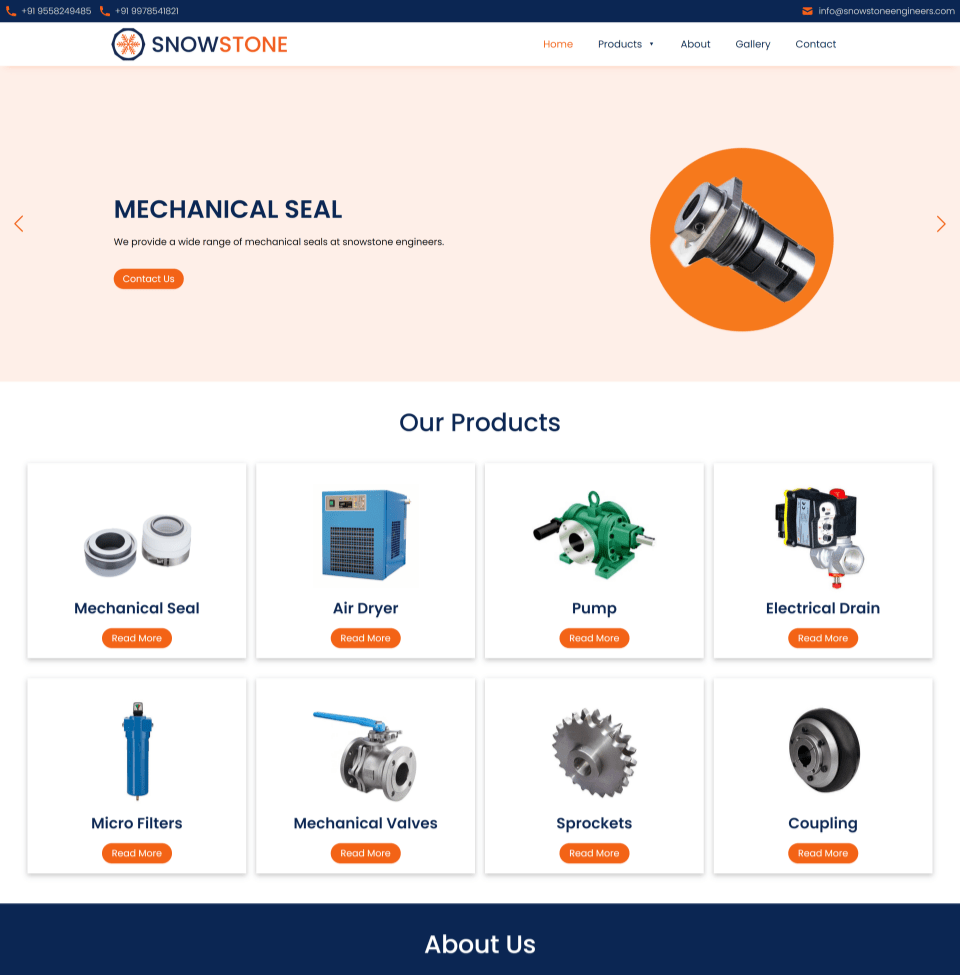 For this project, first of all, we did detailed research about our client's industry, and then we understood our client's actual needs. so that we didn't miss any features and functionally which was the industry standard and also important for our client's.
Our experienced design team brainstorms different layout ideas according to clients' needs and helps clients to achieve their best layout for the website.
We also make branding collateral for our clients that make their brand more attractive for their customers.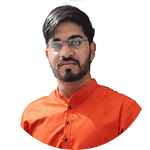 Co-Founder of SnowStone Engineers
I am fully satisfied with StarkSouk Web Development Services. They made a modern and Industry Standard website for me with help of the their Research and web development Team. If you want services related to Digital Marketing, Creativity, and Web Development I highly Recommend StarkSouk.
Calling all curious and passionate minds