Experience the future of medical devices.
Brainiac Healthcare is a MedTech company that provides high-quality and cost-effective equipment to the healthcare industry through innovation and technology. They wanted to make his position in the Indian healthcare industry. Hence, StarkSouk was hired to build the foundation of their brand and the overall branding for them.
Building a MedTech Innovation Brand from the scratch.
Brainiac Healthcare is a medical equipment company. The MedTech industry is a very competitive space and it is very difficult to position yourself in the market. So, StarkSouk's main challenge was to simplify the Brainiac Healthcare offering and help them build their brand position in the market. StarkSouk gave them a new brand identity and helped them to create their unique position in the market.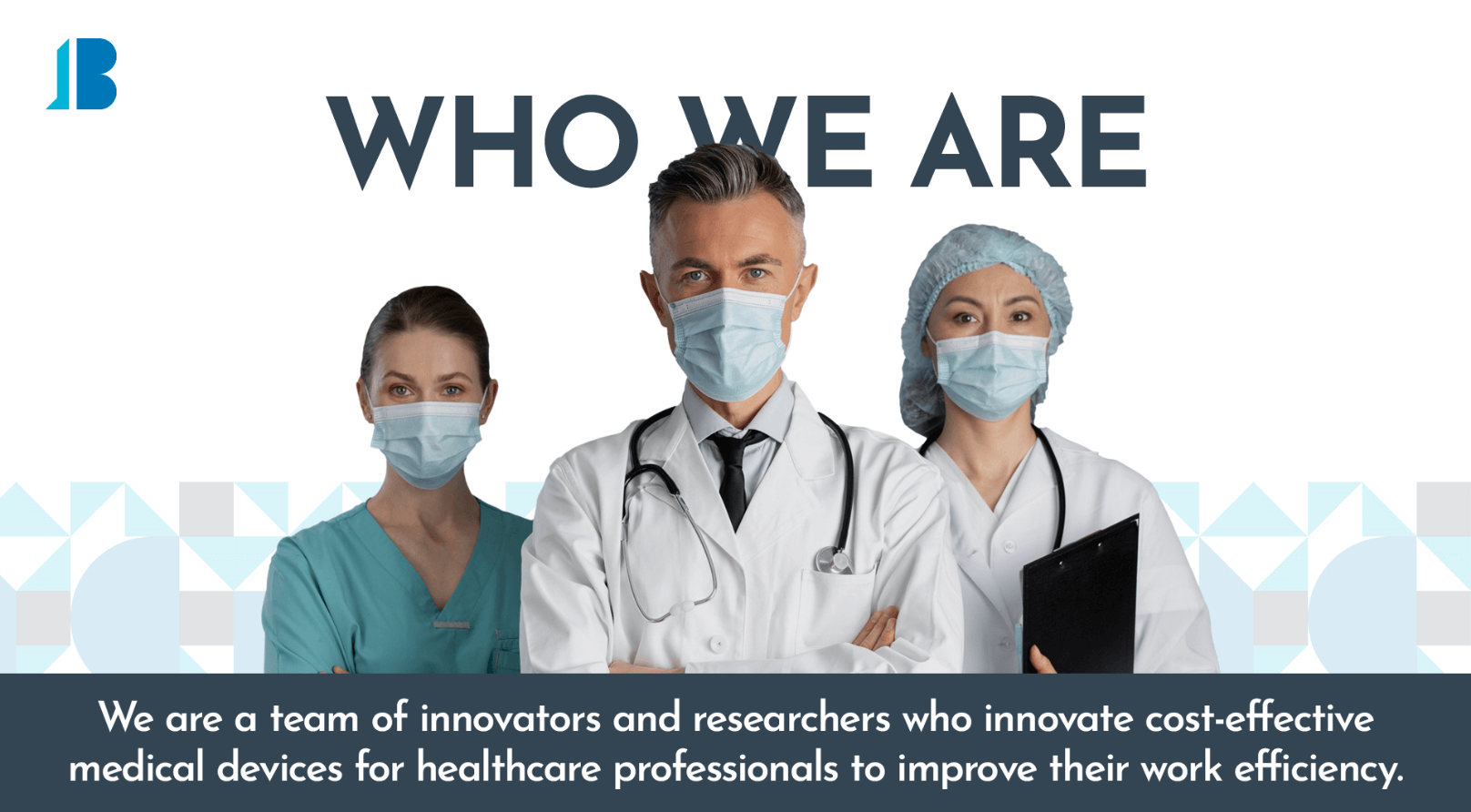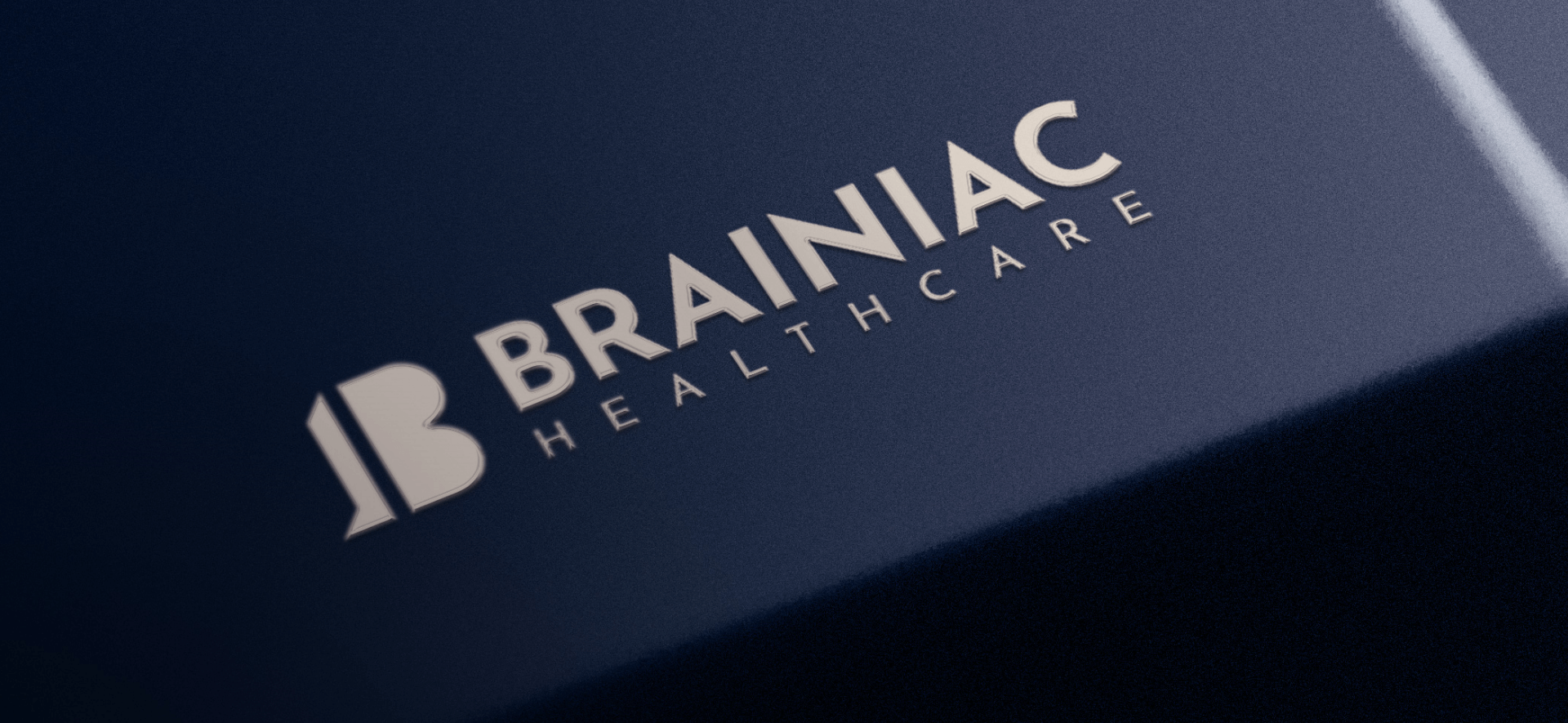 Crafting the branding blocks
StarkSouk organized a brand strategy workshop and invited the Brainiac healthcare core team to define the 'what', 'why', and 'how' of their brand.
Together we discovered the answers to these questions, as the StarkSouk workshop helped uncover the brand's personality – The Hero. The symbol of determination and mastery, the Hero brands help make the world a better place. As a brand invested in innovation, the creator initially seemed like a strong contender. But the hero's mastery became a favorite because the brand's future is in the healthcare industry.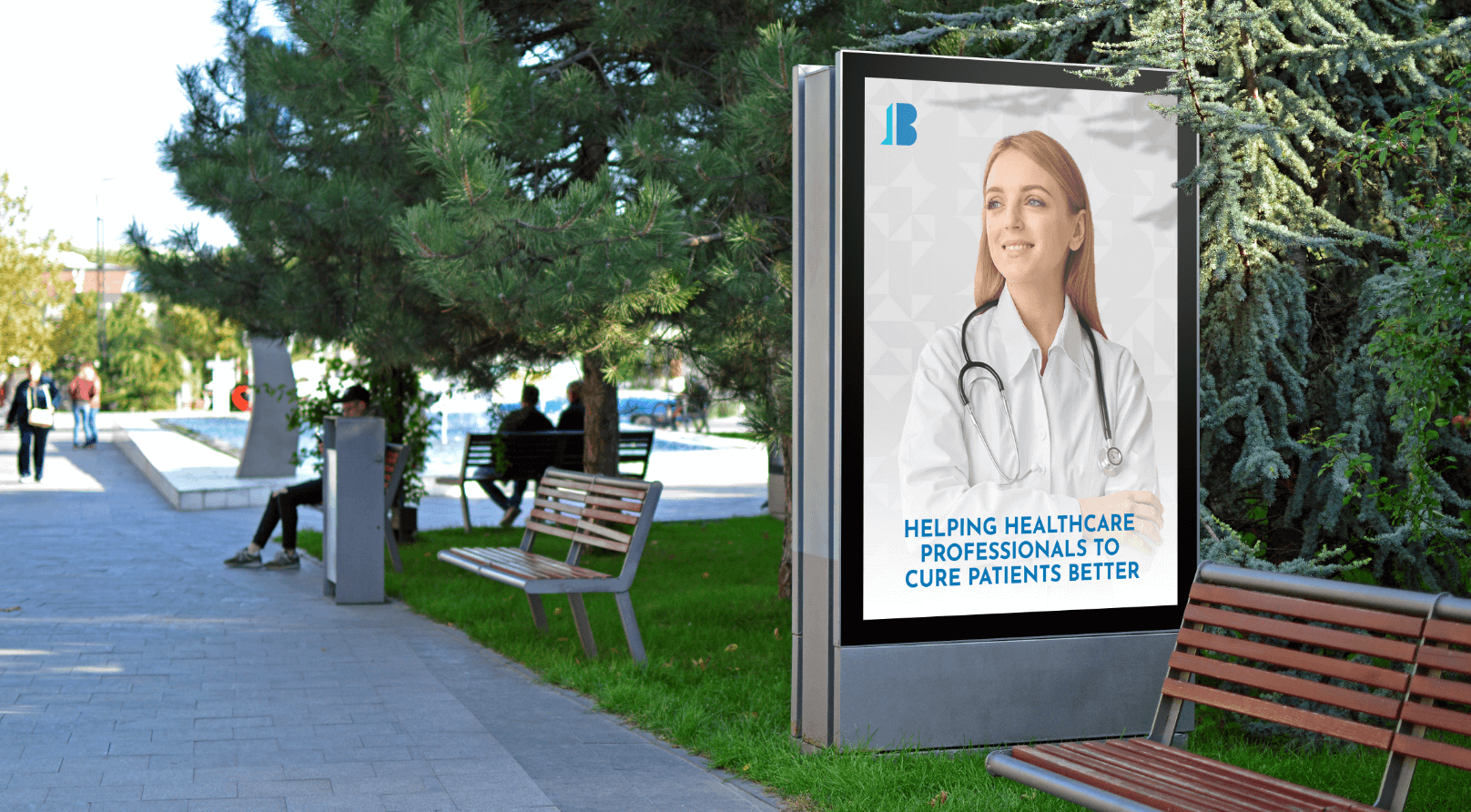 We create the tagline for every brand we work with. It is phrase or words that represent the whole brand story and help the brand to create its position in the customer's mind. Brainiac Healthcare is a MedTech company that wants to redefine or reshape the future of the Healthcare industry.
Confident, Honest, Brave, Trustworthy
Brainiac Healthcare's voice is confident, professional, and brave. A collective of people who believe in solutions, not problems. They are never afraid to take risks and have the courage to stand with the right things.
Creating the experience that connects
A digital experience that creates delight.
The website direction for Brainiac Healthcare is modern and simple. We wanted to bring the brand's voice and personality to the website.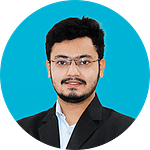 Founder of Brainiac Healthcare
I recommend everyone to choose Starksouk as a Branding agency for your venture. I feel amazed by their dedication towards their work and services that they are providing to their customer. Starksouk has done branding of my company. Their branding techniques helped to differentiate my venture from my competitors. Their goal is to provide a quality of work. They do what they speak. Thank you so much Starksouk.
Calling all curious and passionate minds